Beautiful Vacation Rentals in Sevierville, Gatlinburg, and Pigeon Forge.
Situated in The Smoky Mountains of Tennessee, our properties pamper our guests and their loved ones with luxurious and romantic amenities, toasty fireplaces, hot tubs, private swimming pools, gated communities, and beautiful furnishings. The professional staff will provide you with a level of customer service that will ensure you have an unbelievable experience. It is the easiest way in the world to get away for a simple and relaxing vacation. Investment cabin owners enjoy seamless high-quality service from our property management staff.
What Our Guests Can Expect...
A world-class hospitality experience.
No more waiting in lines at a management office. Upon arrival at the property, use the smart lock system to gain instant access.
Enjoy the warm welcome of a spotless clean and the comfort of 5-star linen service during the stay.
Should a maintenance situation occur, feel comfortable knowing we are here for you 24 hours a day.
Each property has it's own check-out procedures described in an information packet.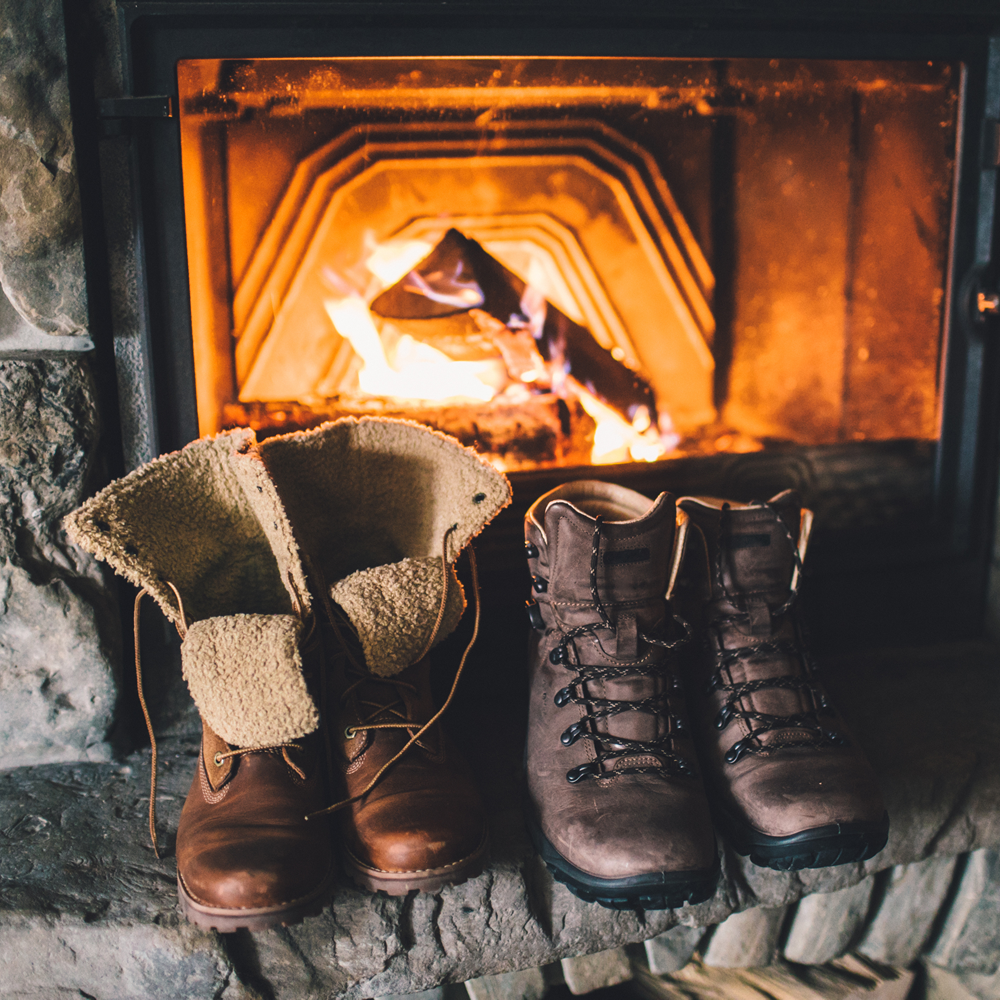 We live for 5-star reviews...
Our success, and the reputation of our owners properties is measured on our renter's reviews and we nuture them as though they are online referrals.
A perfect rental experience! I Could not have asked for a better rental experience. The owners were quick to respond to our questions, the location was fantastic, and there was plenty of room for everyone. The kitchen was well appointed and the house was an ideal layout for a large group. We loved the pool table, arcade machine and hot tub! It was such a memorable stay - I'm so happy to have booked this house!
This cabin was exactly as it was described. We had up to 19 people in our family, ages 18-80, stay here for our vacation.. The layout of the cabin worked well for this large group. The pool table and video game machine in basement were popular. The pool and hot tub were nice. The location was convenient. We had a wonderful vacation, in large part due to our comfortable cabin home base. I would definitely recommend this property.
I had a group of 28 we rented 7th Heaven and Lookout Lodge a great weekend experience. The cabins were well stocked with everything. The owners are so friendly. During my entire planning process he answered all questions with a minute. My Next Tennessee trip will be in the same 2 cabins